It's the best day of your life. Shouldn't it have the best dance party of
your life, too? I've got you on lock.
INQUIRIES
MIXES/MASHUPS
TESTIMONIALS
SERVICES
ABOUT
REQUEST MORE INFO
SEE WHAT OTHERS HAVE SAID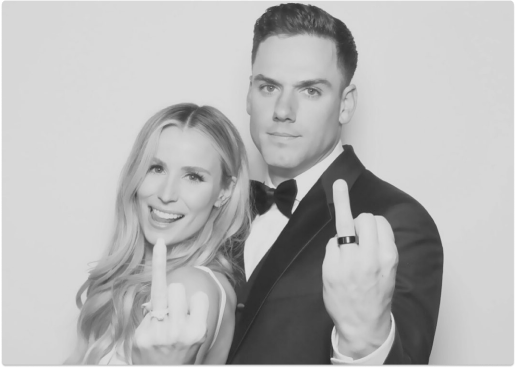 Corporate
From galas to luncheons to holiday parties. I have the experience and
equipment needed to bring your event to life.
INQUIRE ABOUT YOUR DATE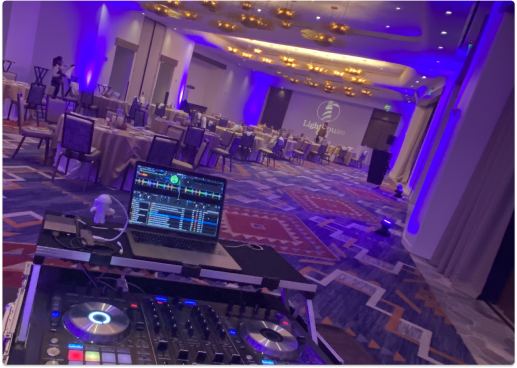 Weddings
LET'S GET IT POPPIN'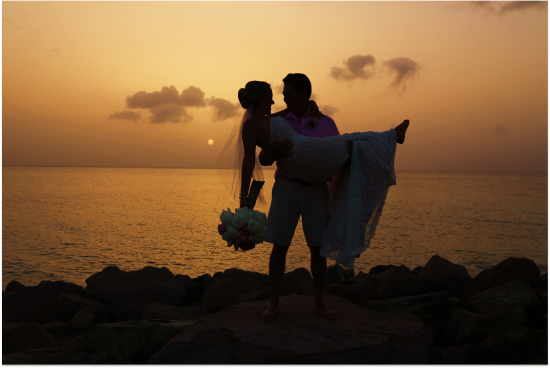 FIND ME ON THE GRAM