Brycen aka "DJ Breezy" seriously met and
exceeded all our expectations for our
wedding! He was so fun and easy to work
with leading up to the big day. He made
sure all our visions and dreams came to
life, all while adding such a fun vibe to the
entire night! He was able to make our
ceremony feel so special by setting such
a perfect tone for the most perfect
moment in my life! Followed by an amazing
party where not many people could sit still
for long. If you are looking for a super
talented and experienced DJ then he is
perfect! I would highly recommend
Brycen for a perfect night of romance
and partying! He is super talented and his
energy carried through the entire room
all night!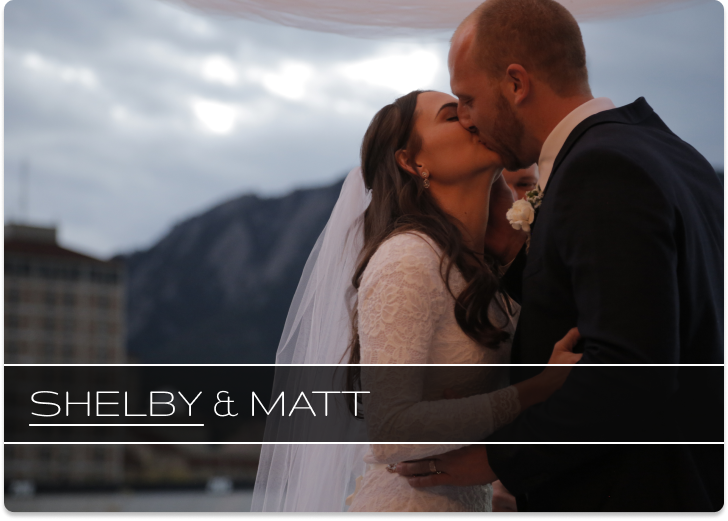 Everybody knows good music and plenty
of alcohol are essentials to an amazing
wedding! My husband and I started to
overthink our DJ after a year of
postponement through Covid and went
back to the drawing board just to be sure
we had the best fit for us— that's when we
found Breezy! We connected on an
interview instantly and were able to check
out some of his mixes to get a feel for his
style. And we loved it!! After hearing his
mixes, we hardly had to give him any
guidance and basically just gave him a
do not play list. He did an amazing job and
even my vendors let me know after that he
was a pleasure to work with!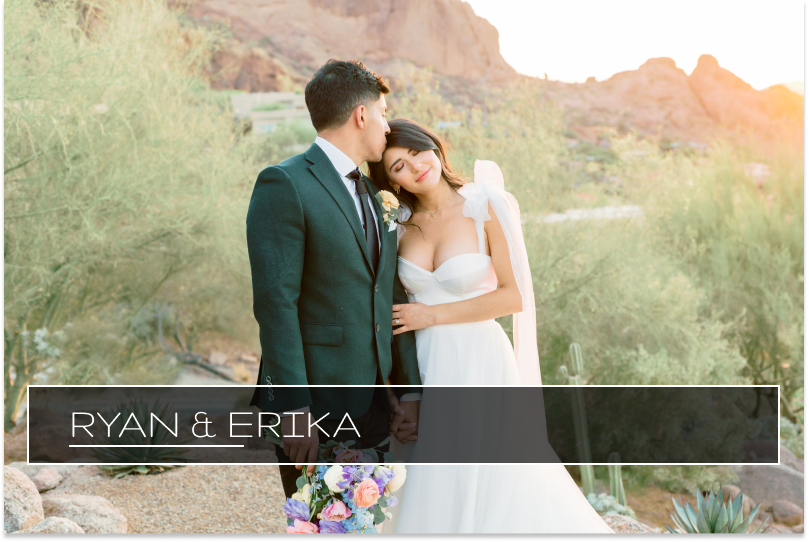 © RONE DIVISION, LLC 2021



Brycen was amazing! He was punctual,
communicated well, understood the vibe &
energy well, was able to read the crowd and
adapt on the go. We loved his style and will
definitely be using him again in the near future.
I would recommend him for really any event
type, he was our wedding DJ, but plan to also
have him DJ at a grand opening for us.
Great dude!
TESTIMONIALS

DJ BREEZY IS THE BOMB!!!! Absolutely love this guy!! He DJ'd my wedding and was the absolute best!!! I would always recommend him, not just because of the awesome party we had, not just that he drove 500 miles and would drive 500 more, not just that he RESPONDED and made my wife and me not only know and feel that we were taken care of, but also that we knew no matter what happened, he would help us make our night more memorable than we could ever imagine it to ever be! DJ Breezy is the man!!!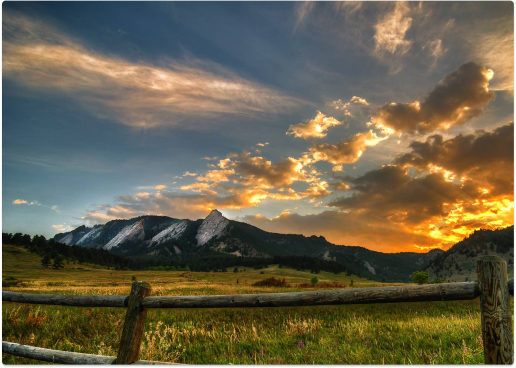 READ ALL THE REVIEWS HERE